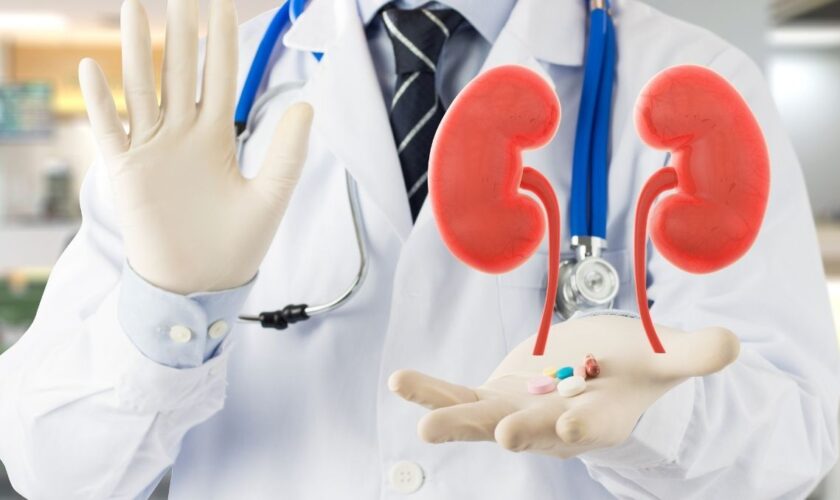 Apart from treating urinary incontinence, a right urologist will play a massive role in any man's overall well-being and physical health. Urological issues can take place despite the age. Therefore, men from all age backgrounds can leverage the benefits of contracting an experienced urologist. People who often neglect their urological problems don't consider visiting a urologist, only to experience numerous health problems later in their lives. Let's know how you can choose the perfect Brooklyn urologist. 
Research Their Credentials:

If you have a primary care physician, it's highly likely they will recommend you a good urologist. Once you get a list of urologists, you will need to narrow it down based on their experience, educational background, and credentials. These details can be found online easily. It's best if you could find a board-certified urologist. These medical professionals are skilled and experienced in their related fields and also have extensive training to provide the best urologic care. In addition, search their names on Google to ensure they don't have any malpractice or disciplinary claims against them. 
Research Their Experience:

Experience will matter a lot when looking for a perfect urologist. The more experienced urologist you can find as per your particular health condition, the better outcomes you will see from the treatments. During the initial consultation phase, don't forget to ask them how many patients with urologic conditions similar to yours they have treated so far. If you're aware of any certain medical procedure, ask them if they have ever implemented it on a patient. Experienced urologists will be able to reduce the risks of complications during the surgical procedure while identifying and managing your urologic health conditions quickly. 
Consider the Care of the Hospital:

Consider the quality of the hospital in which the urologist will treat you. It's extremely important to choose a hospital with impeccable background to ensure it has a better success rate and fewer complication cases. You also need to consider the location of the hospital, as you cannot travel 20-30 miles to receive your urological care. Choosing a hospital closer to your house is the best decision. Don't ever overlook your intuition. Observe how friendly and comforting the hospital staff are. Do you think you can trust the doctors there? Reach online reviews to ensure. 
Urological conditions are something that should not be left untreated for a long time. A professional urologist can assess your health condition and suggest the best treatment option. Follow our tips to find the best urologist today.