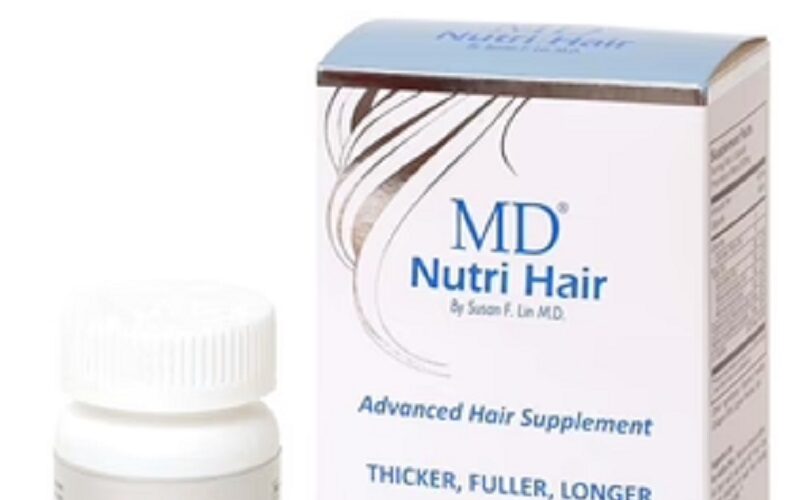 As humans, we admire well-set hair styling the most. Everyone follows some tips & hair care routine to improve their appearance. Stylish hair has become a fashion trend, and men look more confident.
Have you noticed that some guys keep on touching their hair and never miss out on giving a glance at passing by mirrors? It would not be appropriate to say that men do not require grooming; they are also conscious about their outlooks.
Here are some simple hacks for men's hair care & styling.
Blow Dry Your Hair 
Instead of towel drying, we can use a blow dryer as it can add fluffiness to the hair. Silky hair adds the appearance of more volume and thickness. Some preventive measures you can adapt like keeping the dryer at a minimum heat point and maintaining the maximum distance between the dryer and the hair.
If you make a hairstyle before or during the blow drying, it retains for a long time. So, one can try curls and straightening hair while drying them, and excessive blow drying can damage the hair.
Use of Dry Shampoos
Dry shampoos are created to absorb extra dirt, grease, and oil from the scalp without actual cleansing with water. It comes in spray bottles, and people may use it as a quick hack if they are getting late for parties while traveling & for last-moment plans, it can save their shower time. Using dry shampoos freshens up the dried & rough scalp; it can never be used as a substitute for hair wash with water.
Another hack is leave-in conditioners; they moisturize the hair, protect it from damage, and detangle the strands. Both of these products are available in easy-to-use spray bottles.
Pick the Right Product
Trying out a random product without considering certain factors may result in damaged hair. Choose the products that include the best vitamins for hair growth, such as iron, zinc, keratin, biotin, and vitamins A, B, C & D. Also; you can check the certified test involved in the production of the product and ingredients that will ensure its quality.
Try a Hair Mousse
Apart from gel and cream, you may try out hair mousse. These are foams with a light consistency, and they can add volume to the hair, making it shinier and bouncy. The main trick relies on the amount of mousse you apply to the hair, which makes a big difference. Different types of mousse are available in the market, like volumizing, curl control, and beach wave texture mousse.
Use Hair Color Restoration
If you are looking for a better option, from dyes to coloring your hair, trying the hair color restoration foams is probably the best choice. Apart from restoring your natural hair color, it may also increase hair thickness.
To buy these hair color restoration foams, you may refer to the website of MD Factor. They offer a variety of hair growth products for men, such as their MD® Hair Color Restoration For Men and Women product, which helps restore natural hair color. Also, peptide technology addresses excess scalp peroxidase activity, which is one of the significant root causes of hair color loss. This product is free from dyes or drugs and includes vital natural ingredients like acetyl hexapeptide 1, panthenol, fennel, and caffeine.
Check the Weather
Humidity and rainfall make your hair greasy and oily, so the weather is another crucial factor in hair care. If the air contains less moisture, hair becomes dryer and requires more oils and creams & mousse, whereas air with more humidity brings the requirement to keep it dry. If you travel to different states and countries within a few intervals, take extra hair care, considering differences in temperatures, humidity, and air quality.
Protection from Chlorine
Water in the swimming pool contains chlorine that may damage the hair; you may use shampoos & conditioners to regain the texture and strength of your hair. You may try a vitalizing shampoo to nourish the hair strands and reduce the effect of chlorine damage on hair.
Try MD® Nourishing Treatment Shampoo, as it can clear out the excess toxins and oils from the hair and nourish your scalp. It contains natural ingredients such as sesame seed oil and safflower oil, hydrolyzed wheat protein, sacha inchi, rapeseed, and chamomile, which are the best vitamins for hair growth.
Avoid Overuse of Products
Usually, people say that cleansing your hair daily or frequently may damage the hair due to harsh chemicals. It is generally recommended to use hair care products like shampoo and conditioner, gel, creams & foams in nominal quantities and at specific intervals for better hair growth. Overuse can cause damage and cause some side effects.
Final Note!
These are some general hacks you may try out to improve hair growth. Still, it is recommended to do the proper research and know about your hair types before adding any new products and a hair care routine. Also, you may visit the MD Factor website for premium quality hair care products.